July 1, 2020 – June 30, 2021 Report
CT + DV
Service Statistics
Please note that these numbers only represent those victims who sought services at our member agencies and do not represent the total number of individuals victimized by domestic violence in Connecticut.
That number is far greater.
38,789 victims received aid from one of our 18 Member Organizations this year.
Some of this fluctuation is likely due to the pandemic - with schools and after-school programs closed, fewer children participated in community-based services and events. yet isolation and pandemic-related financial stressors likely resulted in more requests for help from adult victims.

---
This past year our most requested services were:

1. Housing Needs and Concerns for Short & Long-Term Solutions

2. Intervention w/ Employer, Creditor, Landlord, School

3. Childcare
Assistance & Coordination of Services
this past fiscal year
our shelters ran at
156% capacity.
Housing: Support increased 6% last year.
2,950 victims & children were housed this past year. Shelters operated at 156% capacity throughout the year and the average amount of time that a victim remained in shelter was 51.1 days.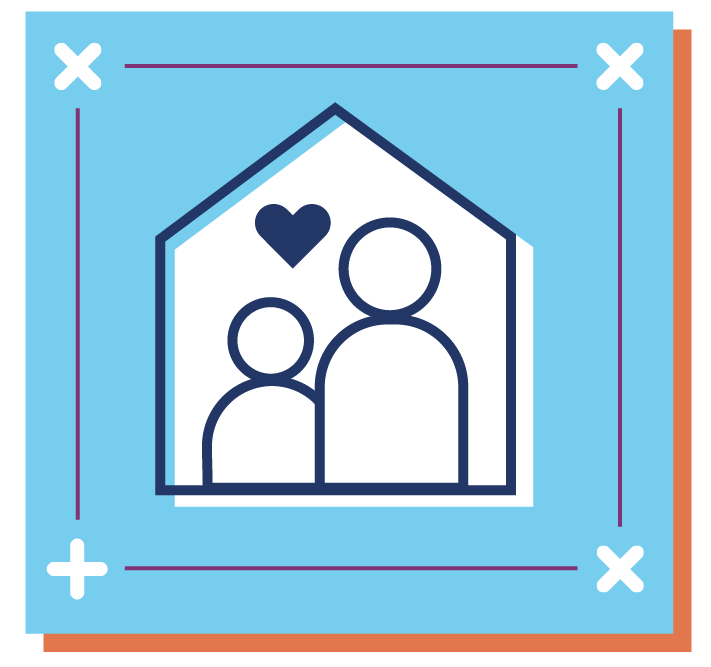 Did you know the average age of a child in housing is 6.4?
Children living in Connecticut's domestic violence shelters and other housing programs want one thing: TO FEEL SAFE.
For them, this means suitable space for their family, advocates to connect with them, toys to play with and call their own and access to technology. Home should be your safe space. Check out our Through the Eyes of a Child Report to learn more about the impact of domestic violence on children.
Requests for safe, affordable housing solutions remain one of the most needed services among survivors while also being one of the most costly needs to meet.
Because of CCADV'S DV Rapid Re-Housing Program:
99%
exited to a positive destination
74%
went on to pay their own rent
14%
received a permanent subsidy
100%
stated their kids felt safer
$250 covers the cost
of one night for a victim + child in A shelter.
Home should be your safe space.
COURT:
32,225 victims
were served by CCADV that involved in criminal and civil court cases were provided with counseling, safety planning, guidance related to the court process, and information & referrals this year.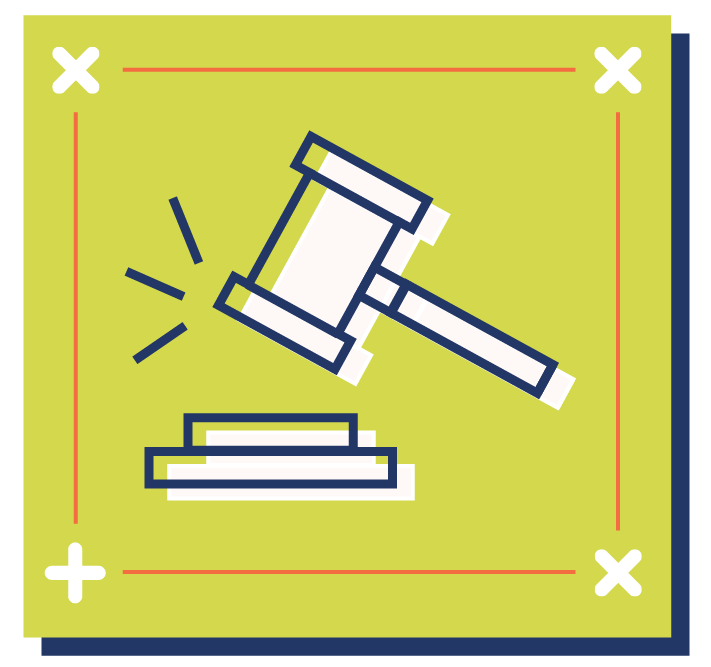 Individuals, mostly women, between the ages of 25 - 44
make up nearly half of all intimate partner homicide victims in Connecticut.
National Services Statistics
Data helps shed light on the pervasive nature of domestic violence. Learn more about the reach of this true public health crisis that knows no boundaries. Sources via national surveys & the CDC.
23.2%
or 1 in 4 women have experienced severe physical violence by an intimate partner in their lifetime.
13.9%
or 1 in 7 men have experienced severe physical violence by an intimate partner in their lifetime.
9.7%
or 1 in 10 women have experienced stalking by an intimate partner in their lifetime.
2.3%
or 1 in 43 men have experienced stalking by an intimate partner in their lifetime.
6%
or 1 in 15 children are exposed to intimate partner violence each year. 90% of them are eyewitnesses to this violence.
53%
of women lost their jobs due to a workplace disruption caused by their abuser. (Concluded by a 2018 national survey.)

1. Housing
Needs

2. Financial
Assistance

3. Work
Concerns
Were the most requested services this year
How the Lethality Assessment Program Works
Trained police on the scene of a domestic violence call assess a victim's risk for serious injury or death AND CAN immediately link those at greatest risk to their local domestic violence advocate for support and safety information.
100% of Connecticut's law enforcement voluntarily adopted LAP into their department's response to family violence policies.

lethality screens conducted

or 22,739 screens were considered high danger

or 14,633 high danger victims spoke with a counselor

or 13,906 high danger victims who spoke with a counselor followed up for services
CT remains the only state in the country to have full participation in LAP by all state and municipal police departments.
As long as DV exists no one wins.
The statewide implementation of LAP has opened greater opportunities to identify some of the most dangerous abusive behaviors victims are experiencing. Connecticut law enforcement continues to lead the nation in helping victims of intimate partner violence assess their potential danger.
Let your voice be heard.