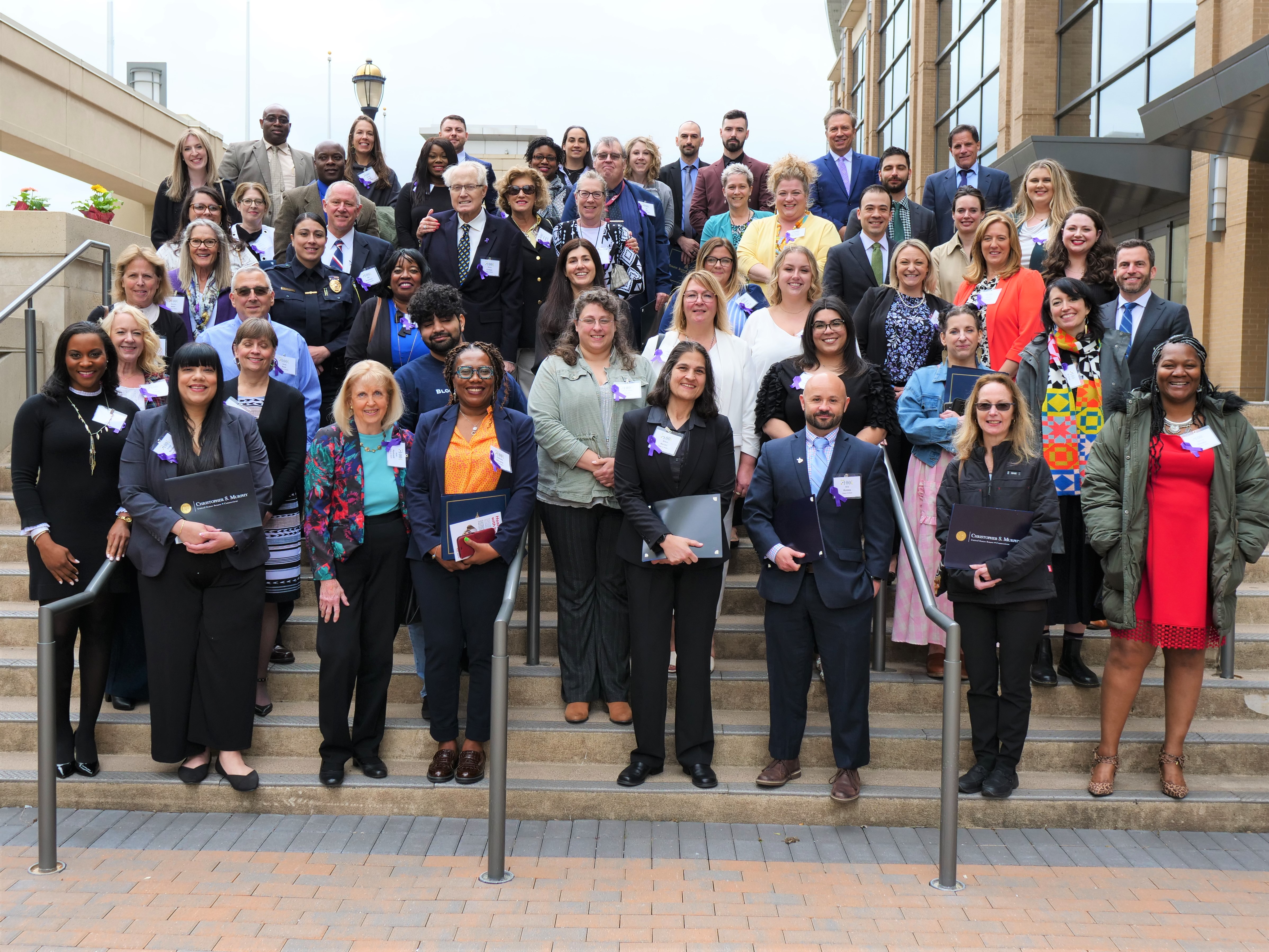 Congratulations to the First 100 Plus Class of 2023!
Click here to see the complete Class of 2023
thank you to all who joined us!
you helped make our 12th annual First 100 plus breakfast & awards ceremony a success…
You helped us achieve our biggest event yet with nearly 400 attendees present to help us honor and recognize 100 individuals leading efforts across the state to improve outcomes for survivors and their children. As the state's leading voice for survivors of domestic violence and those organizations that serve them, we recognize that we cannot make progress alone. It is the work that each of you does to help survivors when they are at their most vulnerable that truly bolsters our collective impact.
We have had many victories in our efforts to strengthen the state's response to domestic violence and money raised through the First 100 Plus Breakfast & Awards Ceremony will help to sustain that work. Your donation supports increased public awareness about the lifesaving services available through the state's domestic violence resource hub, Safe Connect, and at each of our 18 member organizations. While our coalition serves nearly 40,000 adults and children annually, we know that there is much work to be done to extend our reach to underserved communities. We know that we must do more to ensure that every survivor, no matter where they live or what language they speak, knows that support is just one call, text, chat or email away.
Your generosity also helps us meet some of the emergency needs that survivors often experience. Whether it's supporting our members with significant hoteling costs, providing a bus ticket so that a survivor can get to a safer place, or buying a home security system to give a survivor peace of mind, your donation helps us build a safety net for survivors and their children. We can't do it without you!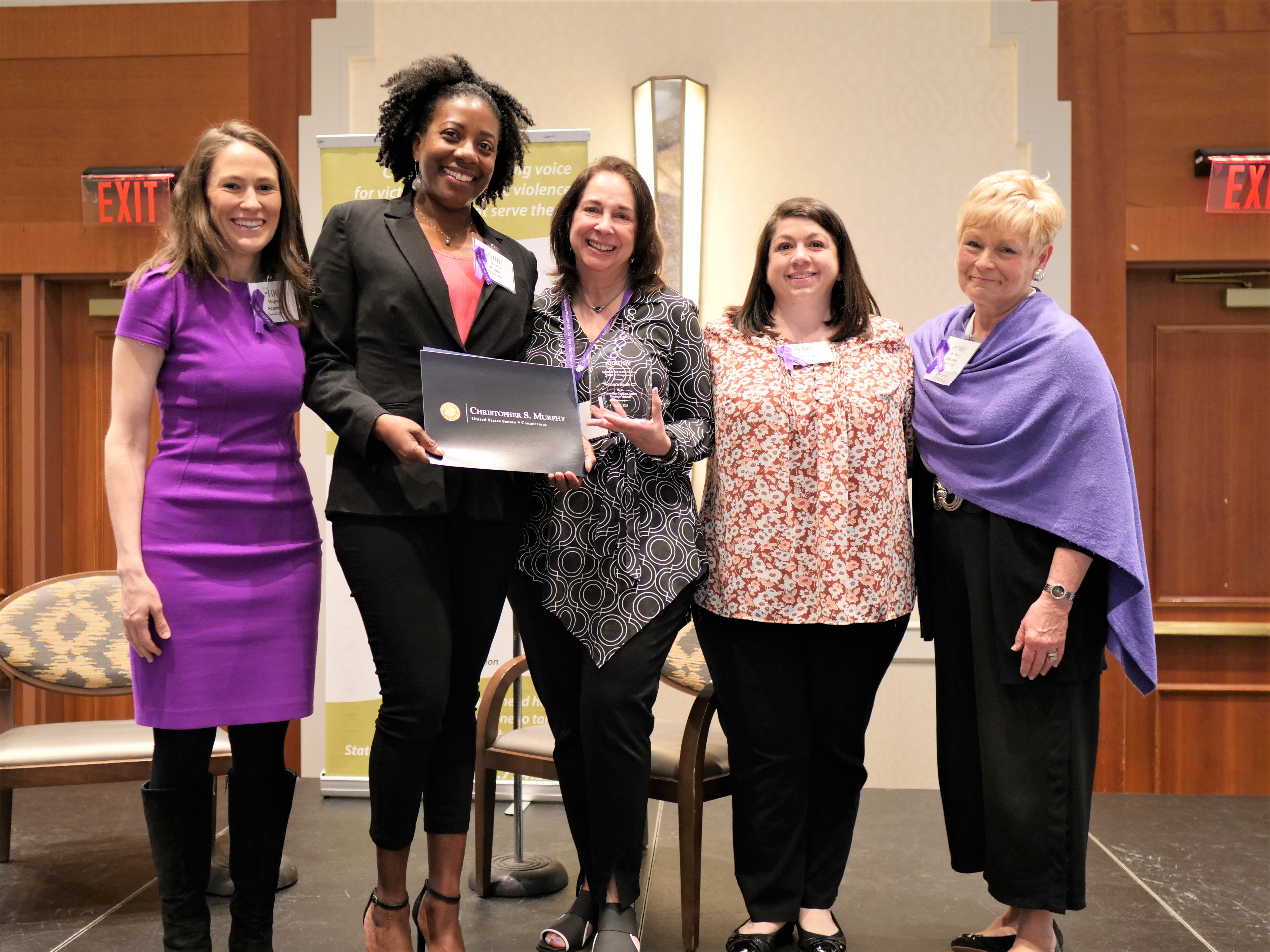 State Senator Cathy Osten Women's Health CT
2023 Coalition Crusader 2023 Lawrence & Shirley Bostrom Pillars of Change
Click here to view more photos from the event on our Facebook page!
---
Many thanks to our generous sponsors:
PRESENTING SPONSORS: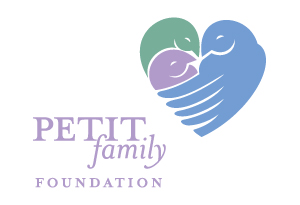 BREAKFAST CHAMPIONS: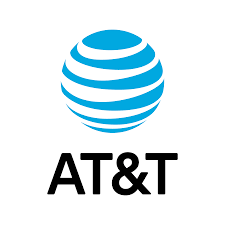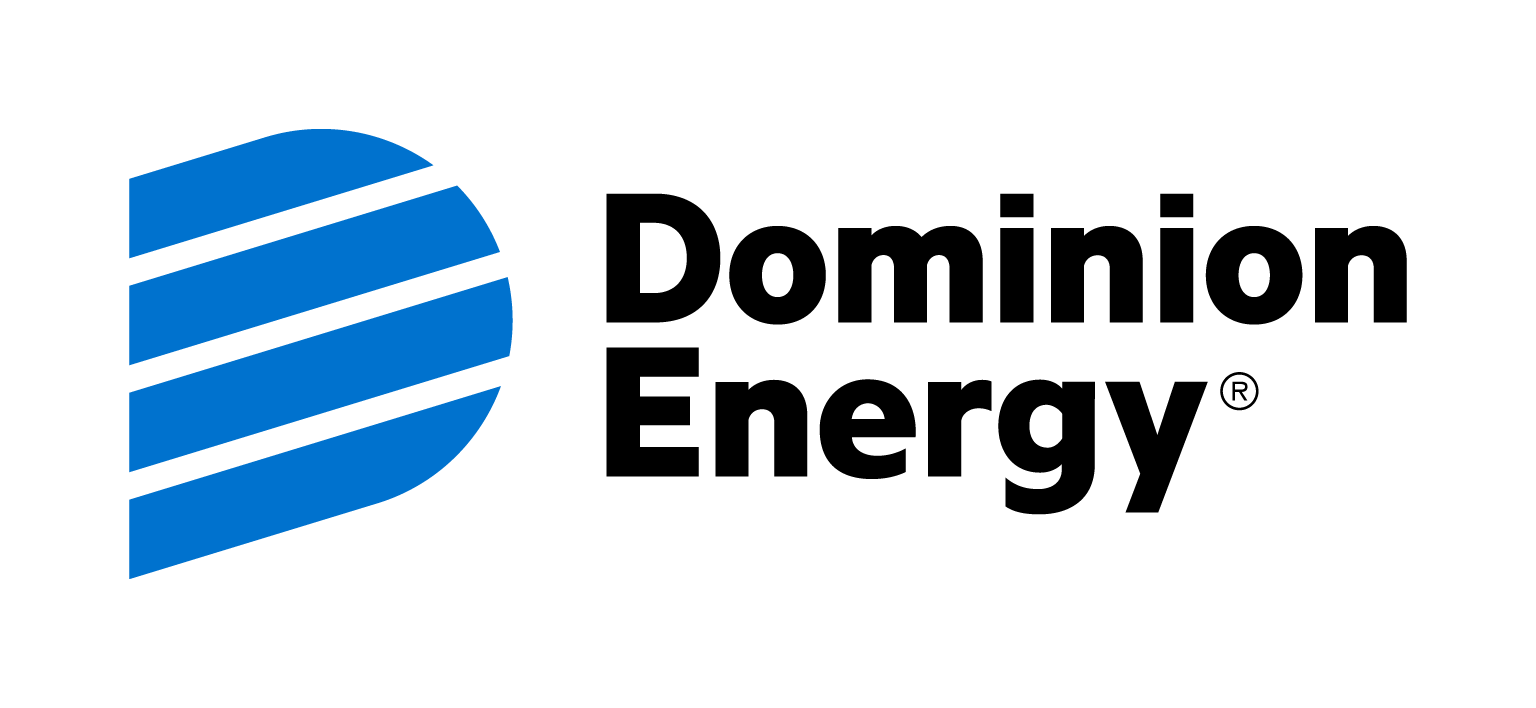 CCADV DEFENDER: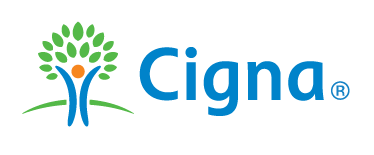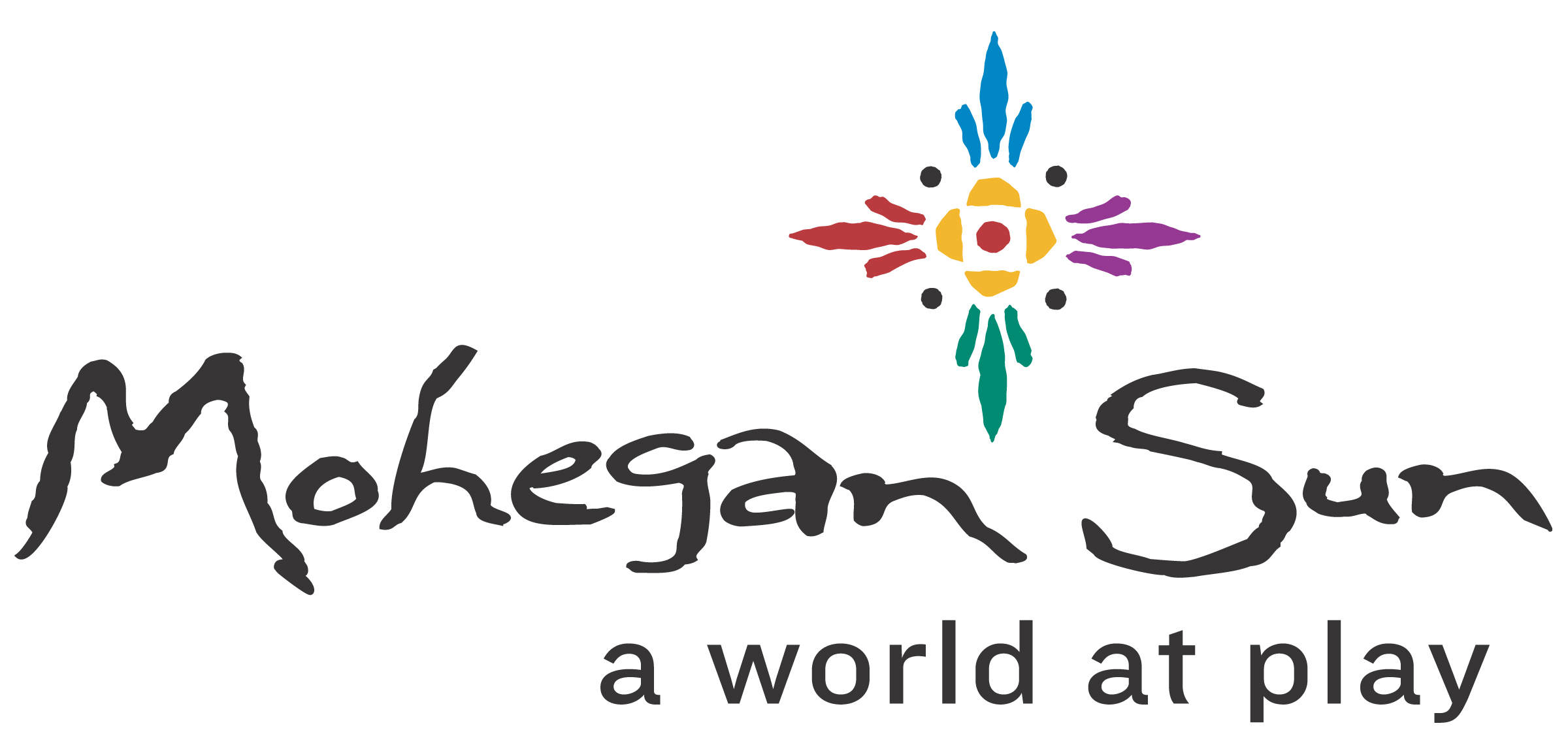 CCADV ADVOCATE:
CliftonLarsonAllen, LLP
CohnReznick
Connecticut Children's
CT Trial Lawyers Association
Family ReEntry | Community Resources for Justice
Hartford Yard Goats
Karen Jarmoc
Koskoff, Koskoff & Bieder
RisCassi and Davis, P.C.
Stockman O'Connor Connors
The Aegis Group at Morgan Stanley
CCADV SUPPORTER:
Accounting Resources, Inc. (ARI)
CT Defense Lawyers Association
Forensic Accounting Services, LLC
Halloran Sage
Meghan Scanlon
Scout Collective
WHITECAP Technologies